All lectures for the 163rd Session (2021-2022) will be either live meetings or virtual meetings run as 'zoom' meetings. All details for joining lecture meetings will be sent to you in personal newsletters. Otherwise please contact the Hon. Secretary at:
For the 163rd session, most of our lectures will be live meetings. Others, at the request of speakers, will be Zoom meetings.
For 2021, the lectures which are live meetings will be held at The Athenaeum and not at Liverpool John Moores University.
---
Maggie and Peter Williams , University of Liverpool
Practical Session at the University of Liverpool, Central teaching Laboratories
Jelly Volcanoes
---
Dr. William Wimbledon, University of Bristol
Are we at last ready to drive in a golden spike to mark the Jurassic/Cretaceous boundary?
This lecture will be held at the Athenaeum, starting at 7.30pm. It will also be available at the same time on Zoom for those unable to attend in person. Zoom details will be sent to those people who have requested it.
---
2022
Venues for these sessions have yet to be decided.
---
Geoff Gilchrist – LLangollen
Jim Marshall – Local geology
Stephen Hurrell – The flying ability of the pterosaur Quetzalcoatlus northropi in a reduced gravity.
---
Professor Peter Burgess – University of Liverpool
My favourite outcrops
---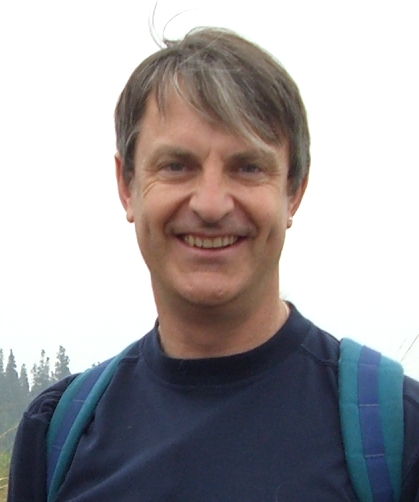 Professor Andy Plater – University of Liverpool
Reconstructing barrier beach and lagoon response to El Nino using particle size data
---
Dr. Greig Paterson – University of Liverpool
The magnetic personality of bacteria
---
Dr. Alan Thompson – Cuesta Consulting
Karstic landscapes of England and Wales: The Good, the (not so) Bad and the Ugly.
---
Professor Chris Hunt – Liverpool John Moores University
Shenidar Neanderthals
---